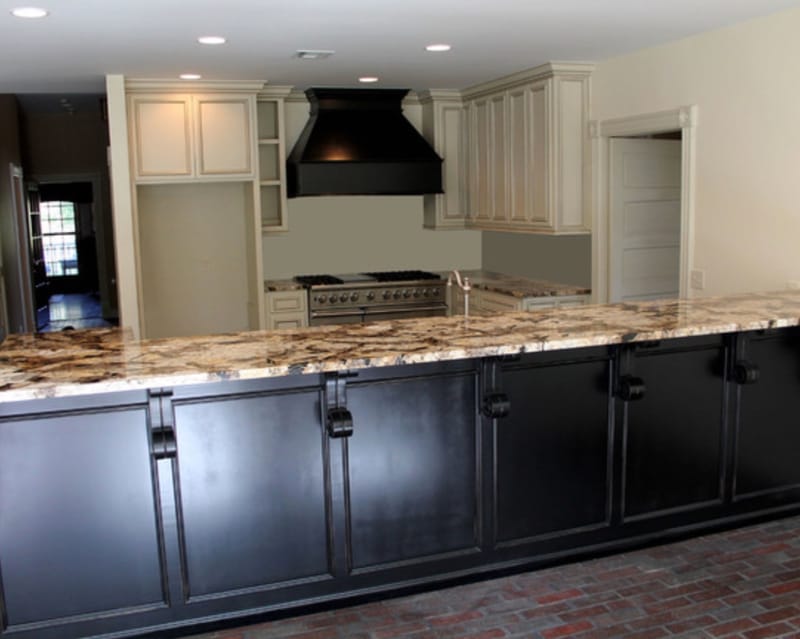 The Process
Schedule a FREE consultation to discuss ideas, timeline, supplies/materials and budget.
From the initial meeting a project plan and budget are developed. Basic cost structure for Installation & Project Management includes:
Sub Contractor's XXXXXXXXX
Once approved, 50% down payment of the project total estimate is provided to begin project work.
Regular communication, meetings and touch points are created in the work plan to manage client expectations, manage decision points and/or any plan adjustments necessary.
Project balance due upon completion.