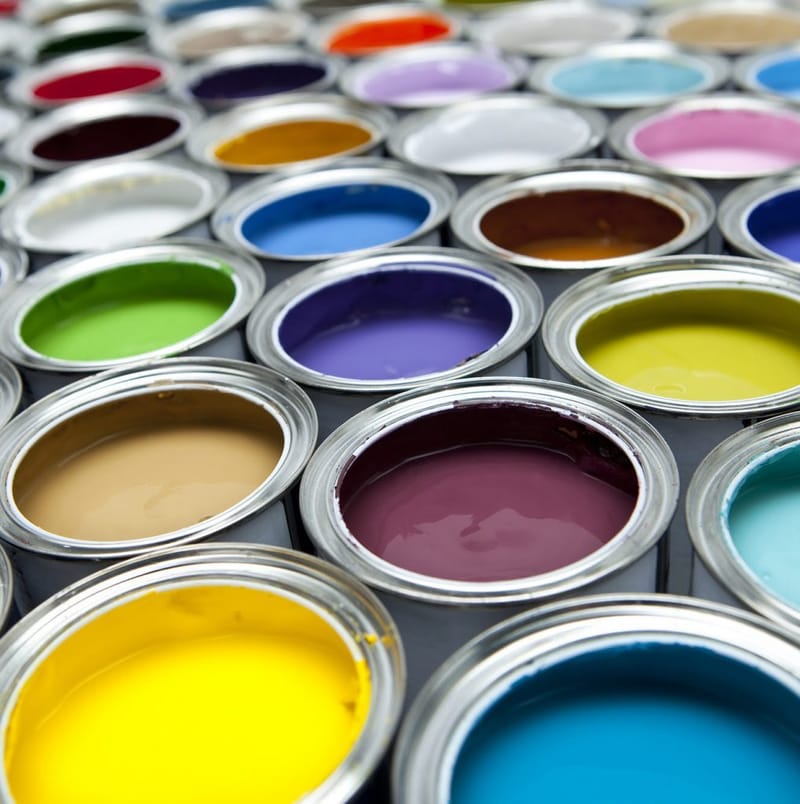 The Process
Smaller scale projects:
Can be started and completed in the client's home within 1 hour for $100 - includes paint color selections and color combination recommendations.
Larger scale projects:
Schedule a FREE consultation to discuss ideas, project scope, goals, deadlines, budget, etc.
From the initial meeting a project plan and budget are developed which typically includes a formal Color Pallet Plan.
Once approved, 50% down payment of the project total estimate is provided to begin project work.
Project balance due upon completion.